Passionate, Approachable, Proactive
Here's is all about RIR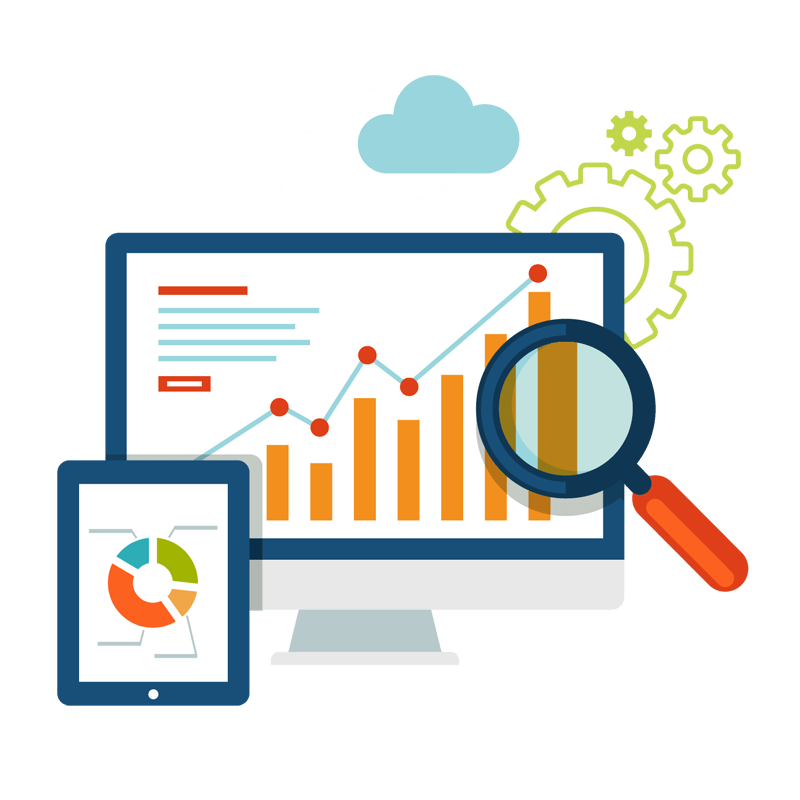 We are RIR (RankitRight Media, Private Limited), a white hat approach ROI driven SEO firm, with a high-end clientele that includes, Hotstar, Mariott Hotels, FoodPanda Pak and Bulldog Media. Our SEO services and web design also target and complement CRO and we pride ourselves on staying ahead of the curve when it comes to the newest SEO trends and innovations.
Our analysts, content developers and graphic designers are dedicated professionals with a passion for digital marketing and SEO. They approach each project with attention to detail that supports endless potential when it comes to the Big Picture, namely you and your online presence! We pride ourselves in hiring "out-of-the-box' thinkers who can also identify and respect appropriate boundaries, yet produce creative, compelling and impactful content within their constraints.
Our Mission is to be the industry leader for private white label SEO, incorporating a cutting-edge platform based on the following:
Clarity in Communication–We strive for 100% transparency, from client relationships to topical campaigns to real time reporting.
Visionary Relationships – We promise to partner with our clients on multiple levels; as they currently exist and envisioning our future together, as a digital super force.
Impactful Content–We make the business of our clients OUR business in order to create, develop and implement content that is customized, AND customer driven.
We are located in Vancouver, Canada with a satellite office in Vellore (Tamil Nadu, India), and Bangalore.
Your SEO is only as good as its source…. At RIR, we're intent on producing tomorrow's SEO today.